Flipboard was honored to host a meetup of the Palo Alto iOS Developers group about developing apps for watchOS 2 at our office in Palo Alto last week. Ben Morrow, writer of the Happy Watch blog and host of several Apple Watch hackathons, gave a talk deep diving into various aspects of watchOS 2.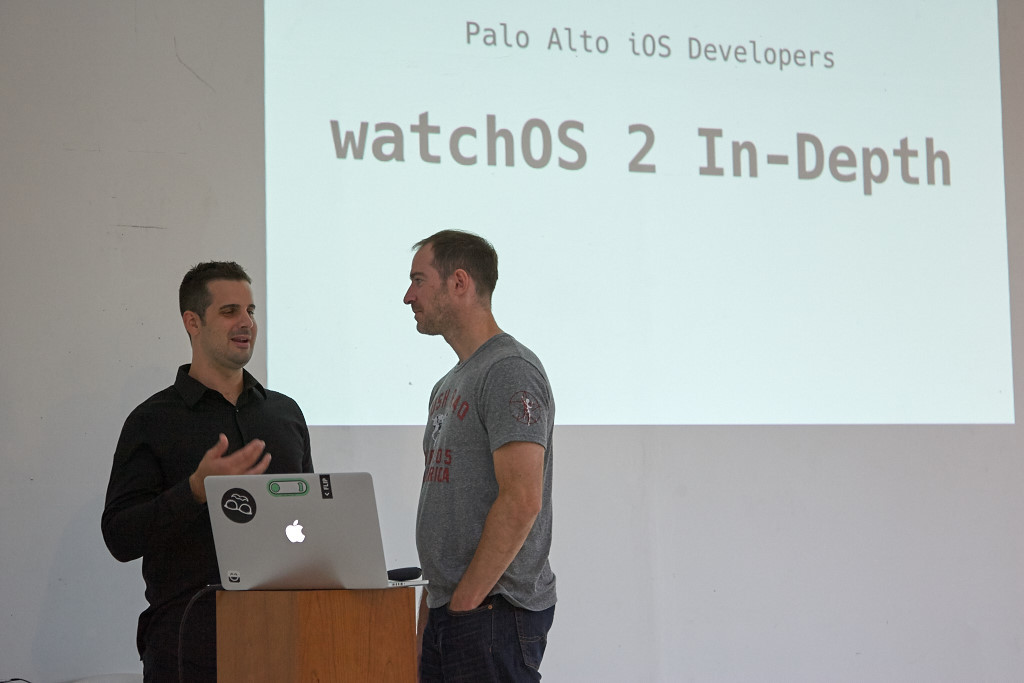 We also gave a short talk sharing a bit of the story about how we built our WatchKit app and what we've got in store for watchOS 2.
We'd like to thank Mike Suprovici and the community for giving us the oppourtunity to host this event.
Here's a complete video of the meetup
P.S. We're hiring!